This package is designed to assist you if you are experiencing serious behaviour problems with your dog that cannot be addressed during the standard Behaviour Modification package. A personalised obedience programme specific to your dog is also put in place. 
You can call me now for an obligation free enquiry about your dog on 027 595 6278.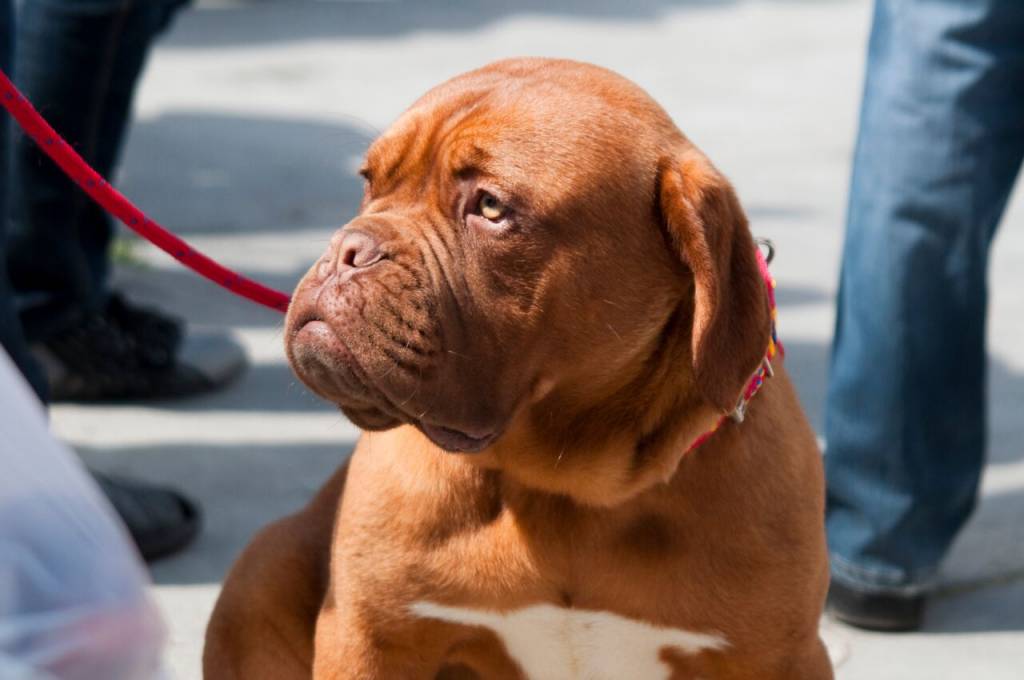 The initial consultation is completed in the home environment to assess the dog.
A Behaviour Modification plan is implemented.
The final session is completed with you present to demonstrate the training and techniques that your dog has been introduced to. A detailed report outlining all of the strategies and techniques that are recommended to change your dogs behaviour is also completed. On-going follow up is provided. This is at no extra cost and is included as part of the Premium Behaviour Modification Consultation.
Behaviour analysed – problem behaviours eliminated – desirable replacement behaviours established.
Benefits – what you get:
As many sessions as required to modify your dogs behaviour
Full demonstration and coaching on the techniques required to change your dogs behaviour
Full demonstration and coaching on how to interact with your dog in a manner that he/she understands
A full report outlining the strategies and techniques that are recommended to change your dogs behaviour (e mailed to you within 48 hours of the last consultation)
A Dogs 4 Life clicker
A personalised programme specific to your dog including obedience training
On going phone and e mail follow up (no time limit)
Improved dog handling and training skills
An understanding of why your dog behaves the way it does
A much improved relationship with your dog
A more balanced content and happy dog
You will be a much happier dog owner
You'll receive training & advice on:
The underlying causes of your dog's issues
How to address the issues so that they are resolved
Your dog's instinct and what this means to you
How to interact with your dog in a manner that it understands
How to enhance the bond between you and your dog
How your dog sees you and the world
How to stimulate your dog mentally
How to communicate what is off limits to your dog
How consistency is very important for your dog
Your dog's triggers
Your dog's obedience and training requirements